Competitive Team Program
The Victors Gymnastics is a USA Gymnastics Member Club.  Our Staff is SafeSport Certified.
Announcement:

  Team Victors trains State, Regional, and National Champions!
The Victors Gymnastics is proud to host the 12th Annual Victory Classic. This meet is a sanctioned, state qualifier for Women's USAG levels 2–10, Xcel, and Men's USAG levels 3-9.  The meet will be held on January 28 – 30, 2022 at The Victors Gymnastics training...
read more
CLUB SAFETY GUIDELINES AND PROCEDURES General Guidelines All staff, students, parents, and others who have symptoms related to COVID-19, the flu, a cold or virus infection, are asked to please stay home until they are showing no further symptoms. All Staff...
read more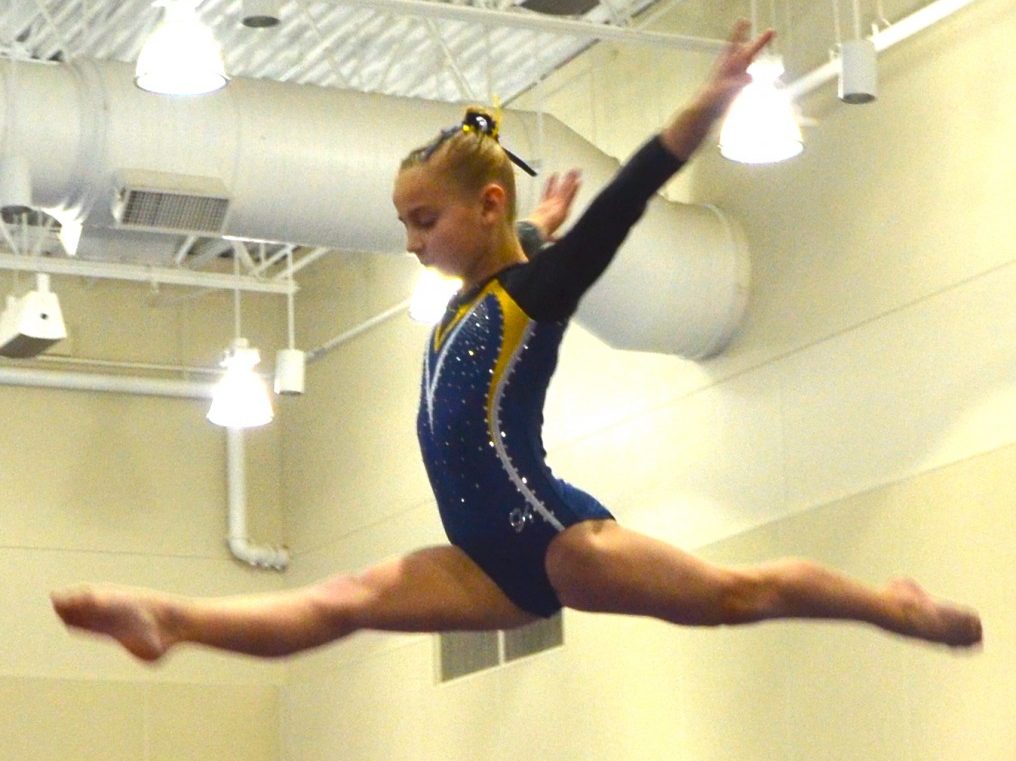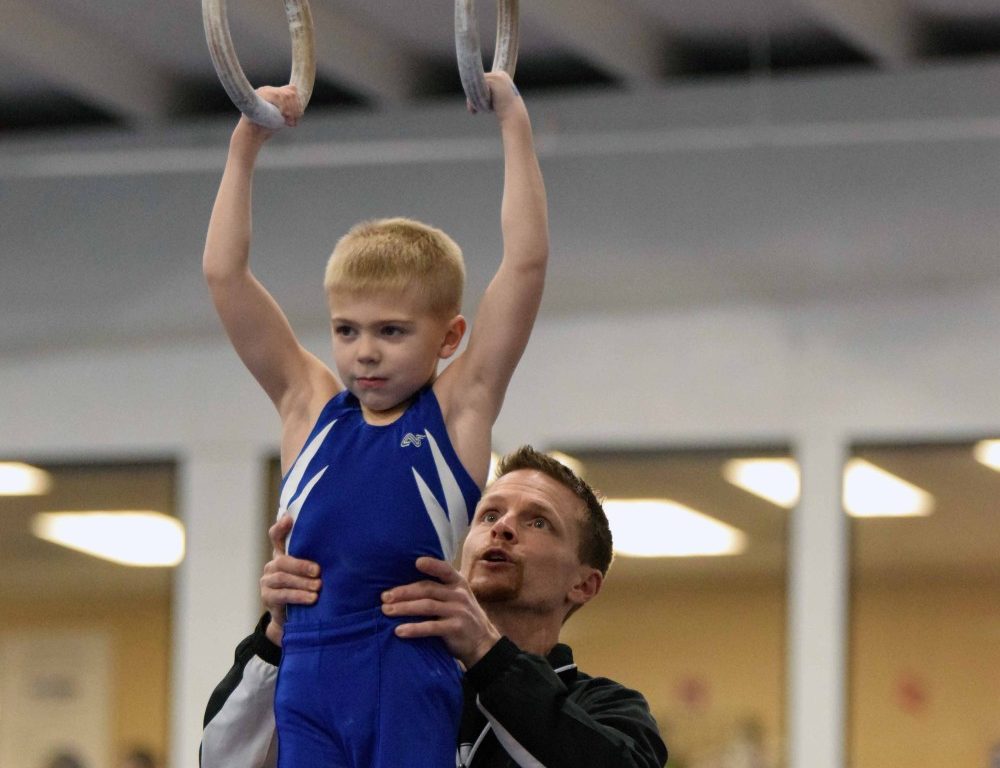 Serving Our Local Community Since 1999!
Lifting Kids Up to Excellence!