Competitive Team Program
The Victors Gymnastics is a USA Gymnastics Member Club.  Our Staff is SafeSport Certified.
Announcement:

  Team Victors trains State, Regional, and National Champions!
CLUB SAFETY GUIDELINES AND PROCEDURES General Guidelines All staff, students, parents, and others who have symptoms related to COVID-19, the flu, a cold or virus infection, are asked to please stay home until they are showing no further symptoms. All Staff...
read more
IMPORTANT SAFETY MESSAGE – PLEASE READ To Our Valued Customers: At The Victors Gymnastics our highest priority is to keep your kids safe. Keeping kids safe goes well beyond avoiding physical injury. As a parent you must be confident that your child is safe from all...
read more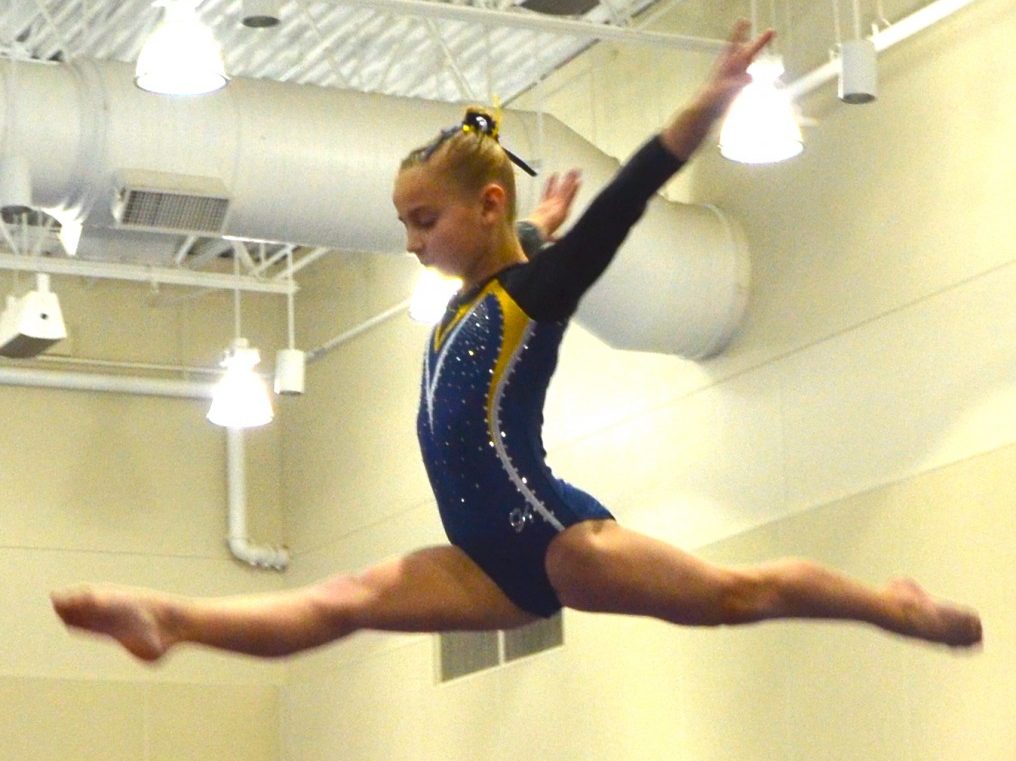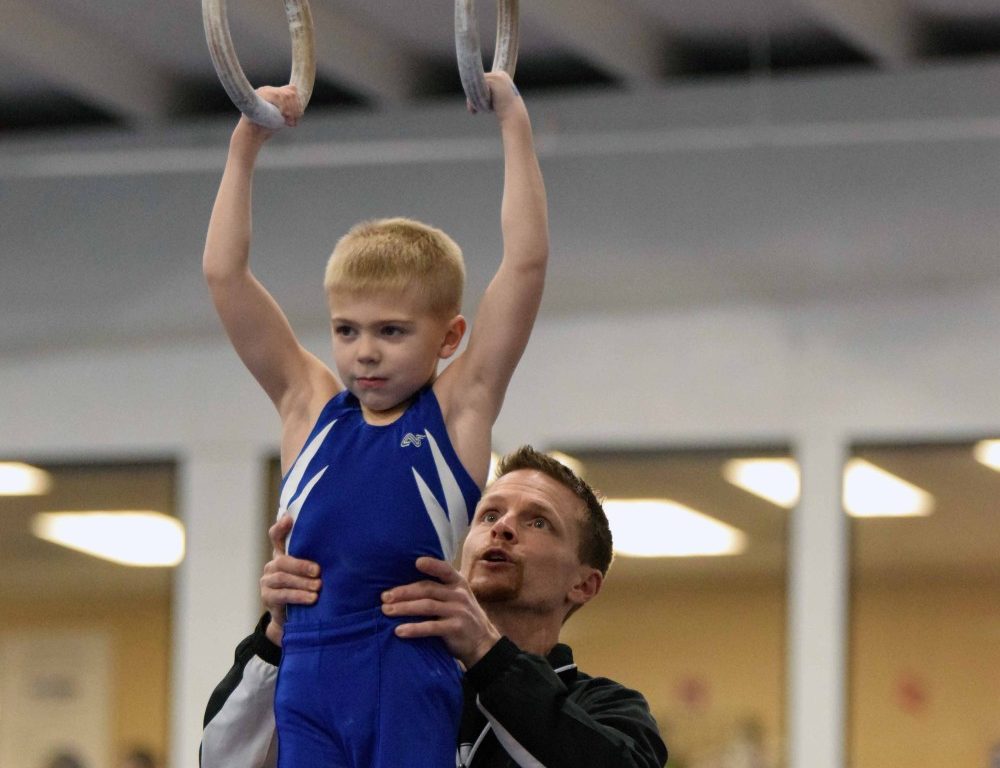 Serving Our Local Community Since 1999!
Lifting Kids Up to Excellence!